Chapter 125
:
Box.net
|
Bayfiles
|
Batoto
|
MangaRush
Update:
Here's version with some corrections
(concerning splitting the words like exce-ed -> ex-ceed, adding "munch" in some places and taking into account the
change in Gernot's translation
) and without the unintended spoiler. It's possible that while correcting the mistakes I've made some new ones so if you find any I would appreciate if you would inform me about it (it's possible since I was using Piggy's .psd files which aren't exactly compatible with the program I'm using).
---
Badongo
|
Box.net
|
Jumbofiles
|
Tishare (as good as MF)
---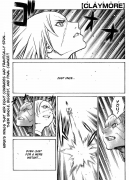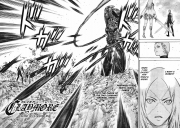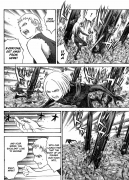 Thank
gernot
here:
http://mangahelpers.com/t/gernot/releases/34117
This chapter is sponsored by
Piggy
(he did 99% of work on the scanlation).
You can download all our previous releases (chapters 93-123)
by using this link.